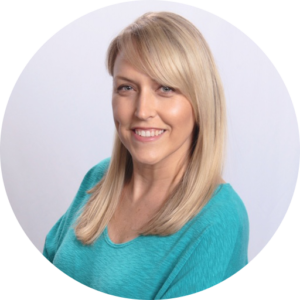 Jackie Mohr | Associate General Counsel

"The anthym experience was an extremely powerful team connection experience.  Simple, fun and deep - a combination that most team cohesion experiences aren't able to accomplish.  Highly recommended!"

Not only is the anthym experience powerful
–

it's also an absolute blast!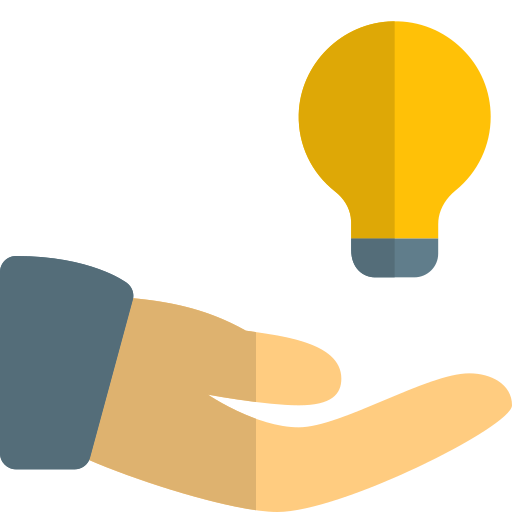 The anthym experience harnesses the power of personal storytelling to knock down artificial walls and shine a bright light on the depth and breadth of authentic human connection that exists within every team.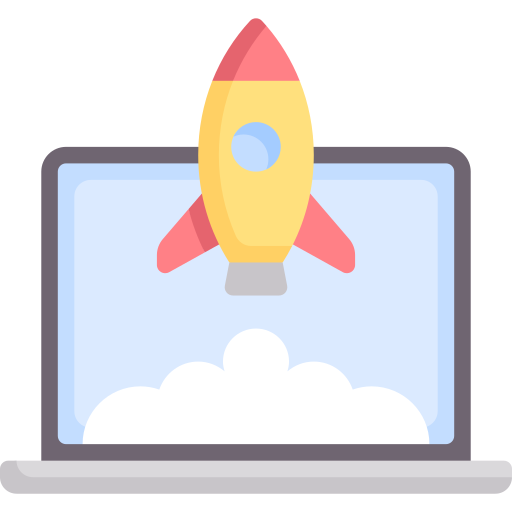 By leveraging the universal accessibility and time machine-like power of music, anthym sparks a new level of curiosity and opens the door for a heightened level of conversation leading to unparalleled levels of connection and trust.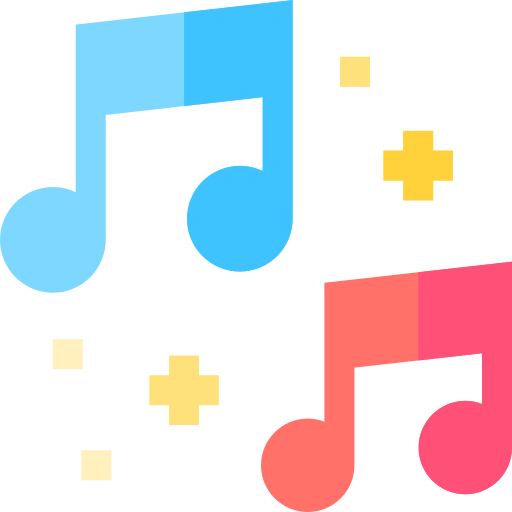 Through the anthym experience, each member of your team will reflect on the most memorable and important moments from their lives, aided by the music that was 'playing in the background' – in a sense, building the soundtrack of their life.
Let anthym help your company

accelerate authentic connections

amongst your teammates!