Psychological Safety is the #1 criterion for high-performing teams, according to Project Aristotle's two-year evaluation of 180 teams.
Highly engaged teams show 21% greater profitability than their counterparts, as reported in the 2019 State of the American Workplace report.
Belonging leads to up to 56% increase in performance, 50% reduction in turnover risk & 75% decrease in sick days, as reported in a 2019 Belonging Report.

Trust + belonging =
better performance.

Authentic

human connection

at any scale.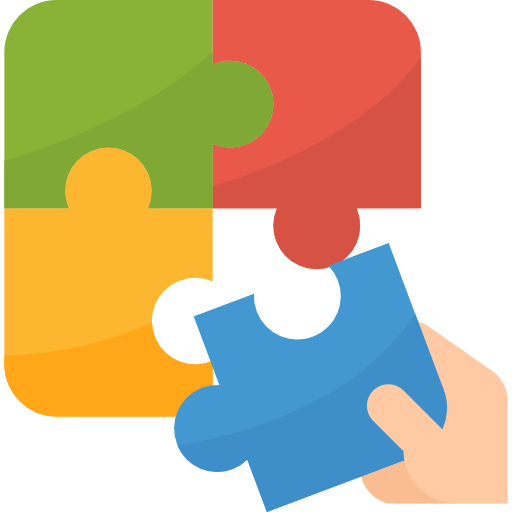 Foster deeper connections among employees, increase team cohesion, and optimize performance across the organization via the anthym personal storytelling platform.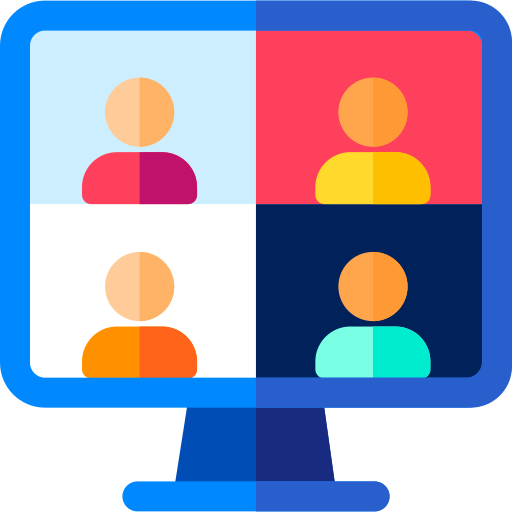 Whether a virtual or in-person conference, set the tone & quickly facilitate authentic connections among your attendees via one of the many anthym interactive ice-breakers or workshops.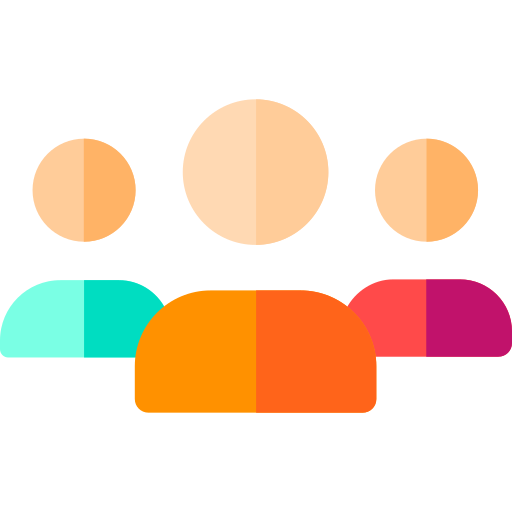 Try our free 5 Moment Intro – introduce yourself through 5 songs & moments special to you, on your way to building out the soundtrack of your life on the anthym platform.

The buzz

around the anthym
storytelling system & workshop...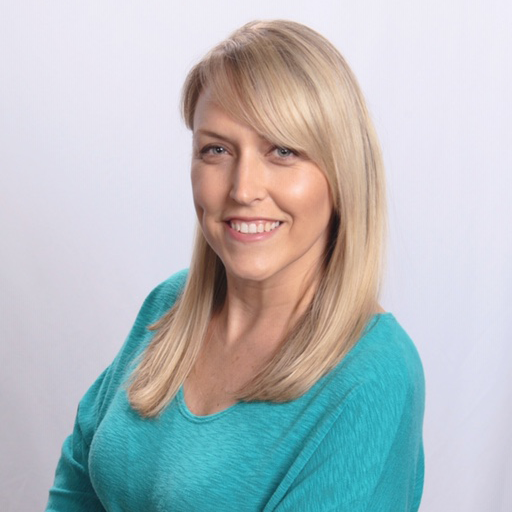 Jackie Mohr | Associate General Counsel

"The anthym experience was an extremely powerful team connection experience.  Simple, fun and deep - a combination that most team cohesion experiences aren't able to accomplish.  Highly recommended!"
Zillow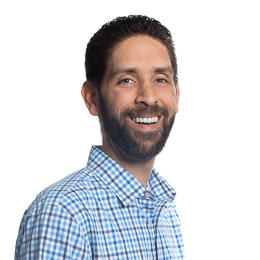 Ryan Edwards | Managing Director

"I have never experienced such a deep connection in a meeting of co-workers. Having the experience with anthym was so therapeutic. The ability to learn people's background gave me a new love for who my colleagues are, and not just the work that they do. This type of connection is what life is about."
Silicon Valley Bank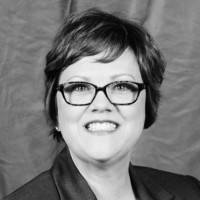 Kristen Beckman | VP of Human Resources

"The anthym experience came to us at just the right time.  It was an impactful team-building session that we definitely needed after a long busy season.  The insights and experiences we shared will last with us for a long time.  We are excited to look for other ways to include this platform into our employee development and onboarding programs.  It was so fresh and so new and not like anything else I've ever experienced in my 20+ year HR career."
iMemories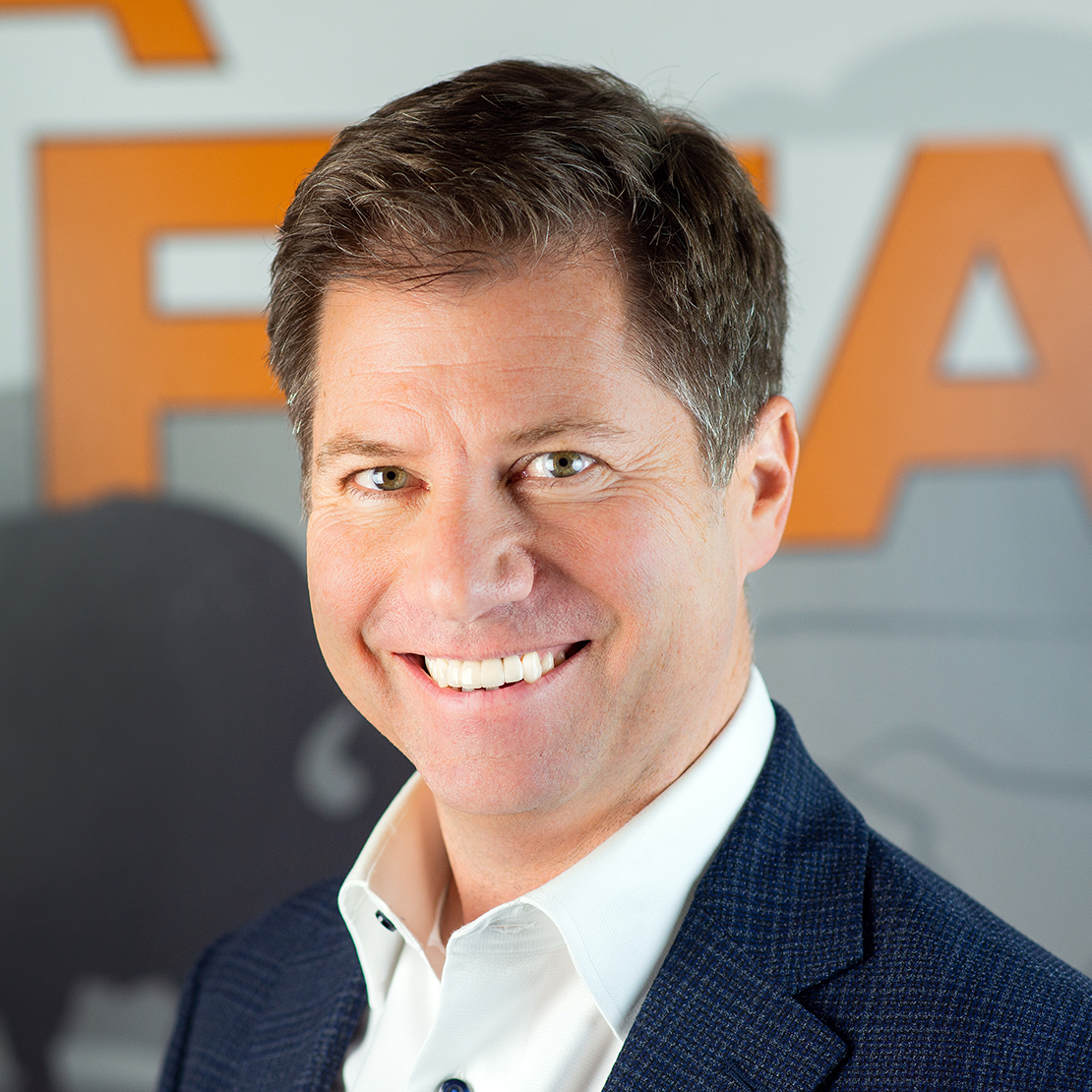 Brian Burkhart | Founder & CEO

"Creating authentic, valuable connections with other like-minded people in your industry is half the reason organizations hold events. Unlike so many other attempts, anthym was instant, deep and fun. The people I met are now fully integrated into my network, we have engaging conversations built on an initial connection that actually mattered; anthym did that. Highly recommended!"
SquarePlanet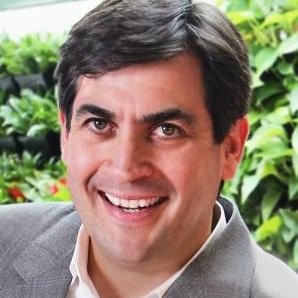 Adam Goodman | CEO

"We found anthym to be a fast track for instigating meaningful conversations between people who might not otherwise connect beyond a collegial level. For some reason, people are more comfortable being vulnerable and sharing life stories when it's in the context of talking about music. Employees who have known each other for over a decade are, for the first time, learning about their colleagues' most prideful accomplishments, aching love affairs, and disappointing heartaches."
Goodmans Interior Structures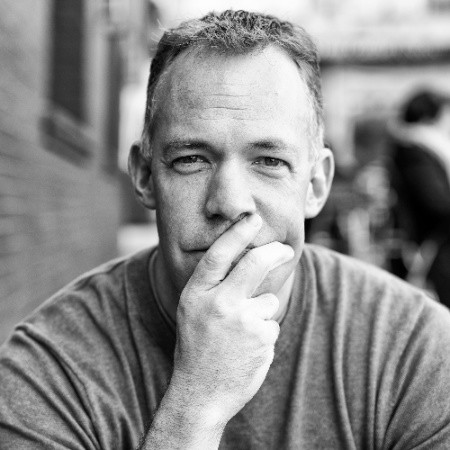 Shawn Olds | CEO

"As a rapidly-growing startup, we tend to focus the majority of our attention on activities that help scale the product and delight our customers.  It is easy to overlook the activities that help scale the team. anthym was a timely experience for our team – helping us reconnect and refresh before heading into a demanding final quarter of the year.  I have already highly recommended this to other entrepreneurs and investors."
boodleAI

The 5 Moment Intro
is the first of many storytelling methods that will be available via the
anthym
storytelling platform.
The 5 Moment Intro is designed to help you introduce yourself through 5 songs & moments that matter to you, using a unique & fun song wizard and memory catalog. In addition to the 5 Moment Intro, members can build out the entire soundtrack of their lives in an immersive, musical storytelling experience.

Join the outstanding companies already loving

anthym.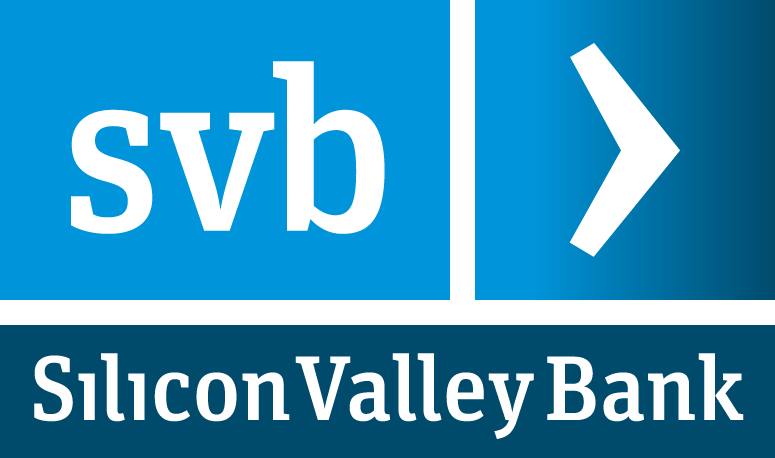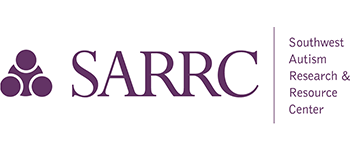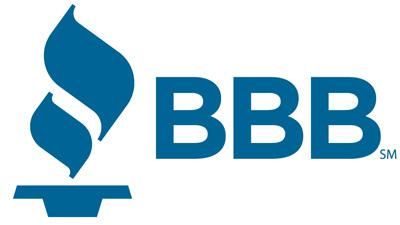 Ready to accelerate

authentic human connections?