A preview of

who & what

to expect:
anthym's 5 Memory Intro experience is truly one-of-a-kind by leveraging a combination of life memories & music, brought to life in a facilitated networking session that transcends the typical icebreaker or "get to know you."  You will come away with new, long-lasting authentic connections – we promise!  Please complete your 5 Memory Intro (5MI) prior to the kick-off experience at Connectapalooza on February 9, 2023.
Fresh Workshops & Speakers
You're not going to hear the same speakers you've heard on countless HR and culture panels.  Why?  Because everyone involved with Connectapalooza is a pioneer – tapping into our humanity to build more authentic connections & deeper relationships in the workplace and beyond.  There's a human case.  There's a wellness case.  There's a business case. You will absolutely learn something new.
Speaking of pioneers, there are no better representatives of Connection pioneers than the startup founders & VCs that back them.  During the Startup Pitch Competition track, you will hear pitches from five amazing startups innovating in-and-around connection, culture & community in the workplace and beyond.  You do not want to miss the opportunity to meet the companies driving connection science & innovation.
A very special

fireside chat

.
While earning his Ph.D. in Psychology at Harvard University, Dr. Lieberman and his colleague Dr. Kevin Ochsner coined the term Social Cognitive Neuroscience, which has become a thriving area of research over the past two decades and describes nearly all of his work as Director of UCLA's Social Cognitive Neuroscience Lab. His lab uses functional magnetic resonance imaging (fMRI) and functional near infrared spectroscopy (fNIRS) to examine the neural bases of social cognition and social experience.
He is also the co-founder of Resonance, an early stage startup pioneering the use of AI to assess the distinctive  ways individuals see the world and then matches you with people in with others in their community (college, workplace, neighborhood) they are likely to get along with.
In 2013, Dr. Lieberman published his bestselling book, Social: Why Our Brains are Wired to Connect, which examines how our brains evolved to ensure we are drawn to the social world and have the mental resources to navigate it. The book was a finalist for the Los Angeles Times Book Prize.
Brian is Co-founder & CEO of anthym, a pioneering company driving human connection in the workplace and beyond.
Brian will lead a lively fireside chat with Dr. Matt Lieberman, exploring a variety of topics including emerging connection science and how that impacts compatibility and quality of relationships in our personal & professional lives.
Pending schedule of events:
We will update panel details, speaker info, and exact times below as Connectapalooza draws near.  All times will be Arizona Mountain Time.
anthym Connection Experience
The anthym connection experience is truly a unique icebreaker and sure to help you think about your own story and how it connects with others.
The Science of Connection – A Fireside Chat
This fireside chat will explore how we can enhance & optimize connections & relationships in our lives. Brian Mohr. CEO of anthym, will host an engaging chat with Dr. Matt Lieberman, the foremost authority on Social Cognitive Neuroscience – a field of research that explores how and why our brains are wired to connect socially.
A Special Message: Johnny C. Taylor, Jr. | CEO of SHRM
We're excited to welcome Johnny C. Taylor, Jr. – CEO of SHRM & Best Selling Author – to introduce our Connection in the Workplace Series of Workshops.  As a global leader on the future of employment, culture and leadership, Mr. Taylor is a sought-after voice on all matters affecting work, workers, and the workplace. He is frequently asked to testify before Congress on critical workforce issues and authors the weekly USA Today column, "Ask HR." Read Mr. Taylor's full bio.
Connection With Your Colleagues Workshop
Did you know our relationships are actually a matter of life and death? There's nothing that matters more to us as humans (or as organizations) than our sense of belonging.  Our workplaces have the unique opportunity to better connect our people not only for their individual happiness and wellbeing, but because our ability to collaborate is directly correlated to our bottom line and organizational success.  In this workshop filled with scientific data, real-world research, and fascinating case studies, Shasta Nelson will bring science to life in such a practical way that we all not only want to get along better, but also that we know how-to.

– Meet Our Workshop Leader –
Connection With Your Clients Workshop
In this workshop, author and sales expert, Brian Burkhart, will teach actionable strategies to create more authentic connections with your clients & partners, driving healthier and aligned relationships which will ultimately lead to better business outcomes.
– Meet Our Workshop Leader –
During the Startup Pitch Competition track, you will hear pitches from five amazing startups innovating in-and-around connection, culture & community in the workplace and beyond.
Meet some of our

biggest fans

.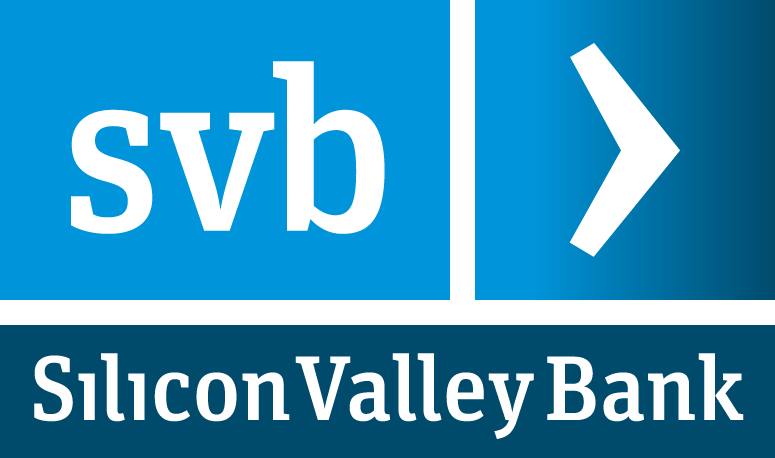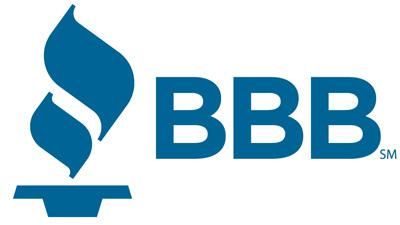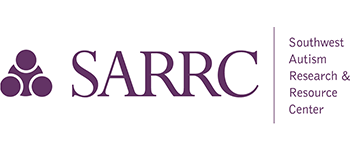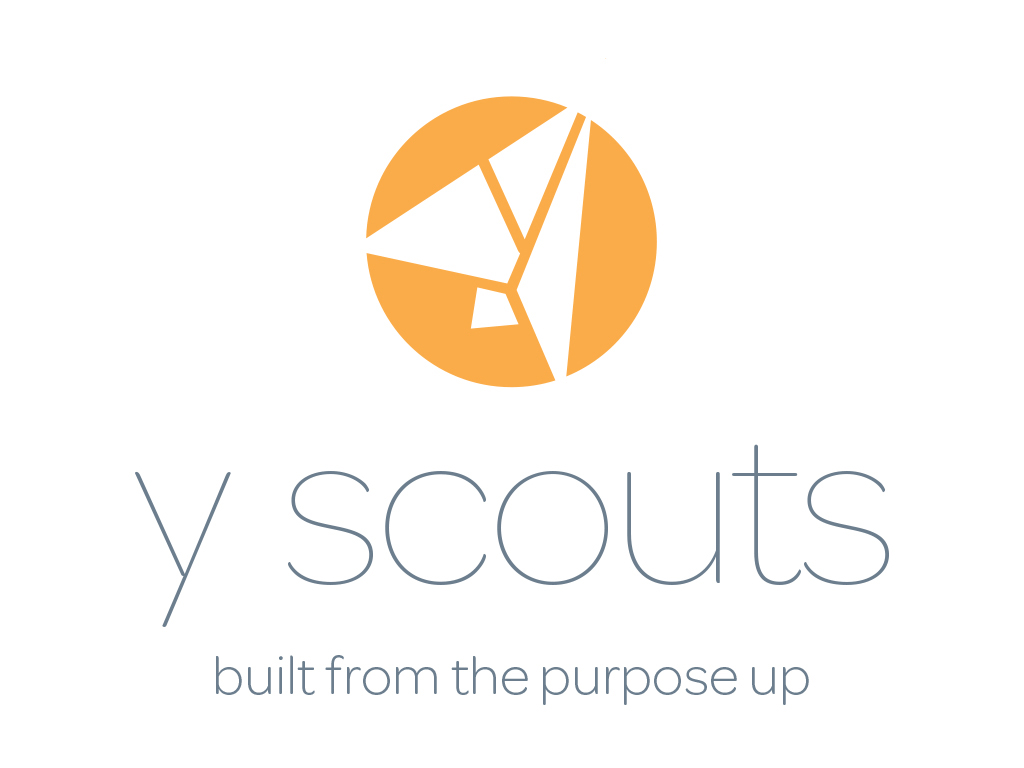 "I have never experienced such a deep connection in a meeting of co-workers. Having the experience with anthym was so therapeutic."
Ryan Edwards | Managing Director
Silicon Valley Bank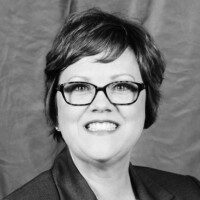 "anthym was so fresh and so new – unlike anything
else I've ever experienced in my 20+ year Human Resources career."
Kristen Beckman | VP of Human Resources
iMemories
"There's little more powerful than music to feel, connect and heal on the deepest levels. anthym's workshop provided a much needed respite for our team to do all of these things, and more."
Jennifer Russo | Sr. Director of Communications &
HR Strategy | Banner Health