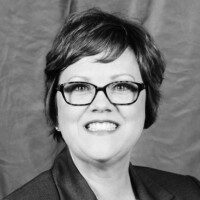 "anthym was so fresh and so new – not like anything else I've experienced in my 20+ year HR career."
Kristen Beckman | VP Human Resources – iMemories
The

best

team connection experience & platform on the planet.
Meet anthym, a fresh new experience that creates authentic, long-lasting human connections essential to building cohesive, high-performing teams.
average NPS from participants in the anthym intro experience
report immediate increase in connection with teammates
report anthym as most impactful team connection experience ever
Accelerate authentic connections.

Supercharge relationships.
How, you ask? With anthym, of course!
The best human connection experience on the planet.
Seriously – it is.  anthym's unique, guided personal storytelling modules & facilitated sharing experiences help members of a team get to vulnerability & trust faster than anything else in the market.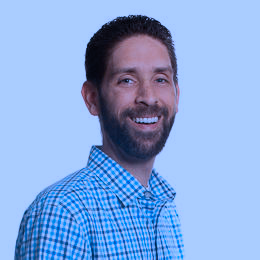 "I have never experienced such a deep connection in a meeting of co-workers. Having the experience with anthym was so therapeutic."
Ryan Edwards | Managing Director – Silicon Valley Bank

Foster trust and accelerate authentic team member connections
Embrace new hires and create an immediate sense of belonging
Create opportunities for meaningful, serendipitous virtual collisions
Inspire a culture of community with ongoing connection & sharing activities
Trust + belonging =

better performance.
The power of personal connections at work is, in large part, grossly untapped by businesses. It's ironic, considering that 79% of engaged employees cite relationships with co-workers as the top condition for being engaged.  Connection leads to engagement, and engagement leads to performance.
[ The Anthym Experience ]
We help people surface & tell their authentic stories, facilitate sharing those stories with colleagues in a safe & trusting environment, and foster a culture of connection with ongoing, meaningful connection activities scheduled via our platform.
Your new best friend on the team.
Now that you know how anthym works, here's a snapshot of how our clients are using anthym to build, strengthen and inspire their teams to reach new levels of connection, camaraderie & community in their organizations.
Team Directory & Community
Interested? Let's find time to see how we can put anthym to work for you!
[ Something for Everyone ]
An

impactful

experience for any use case.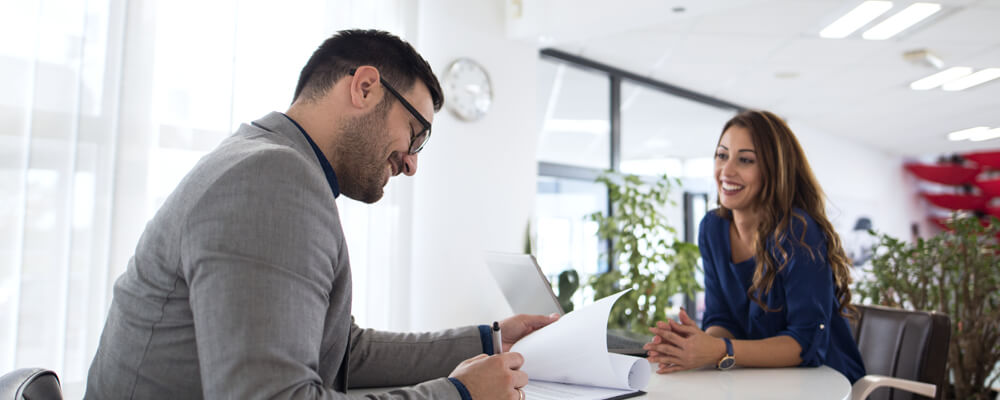 Human Resources | People Experience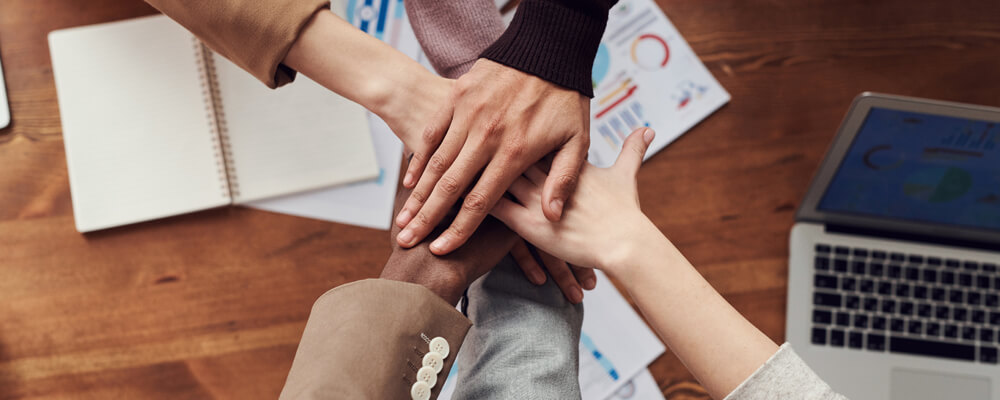 Functional Corporate Teams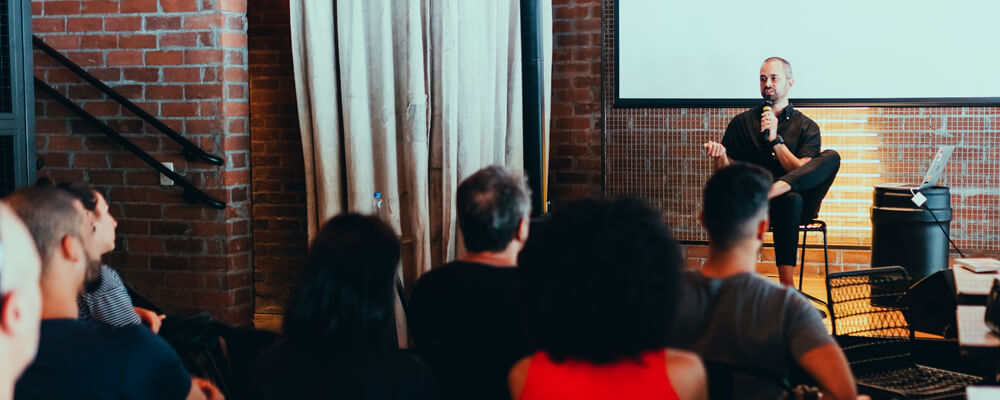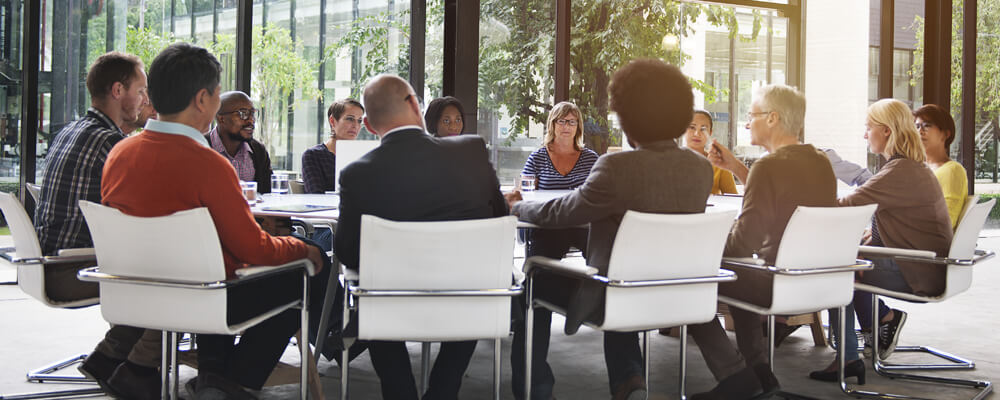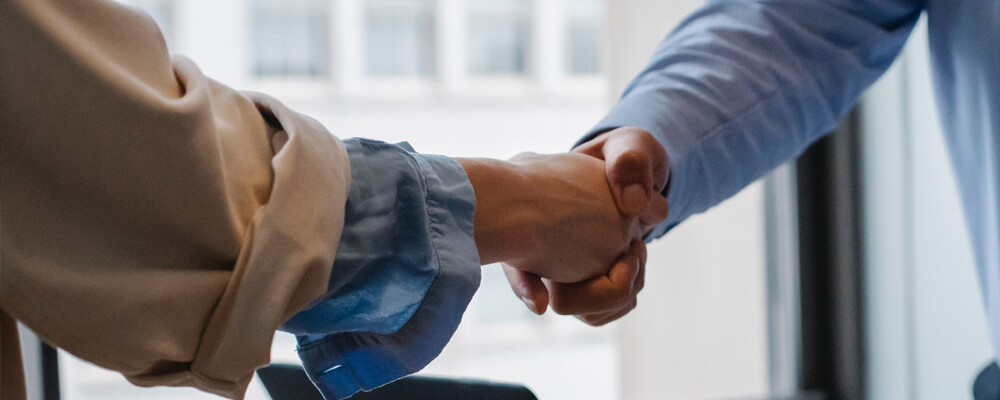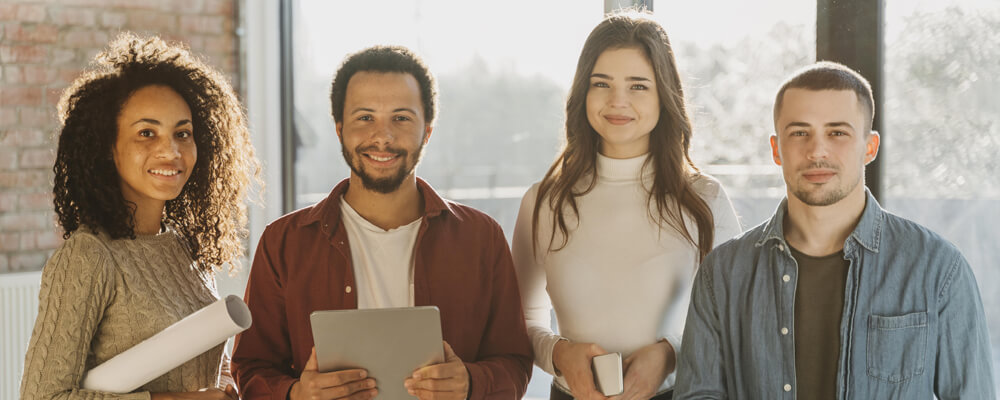 New Cohort Program Integration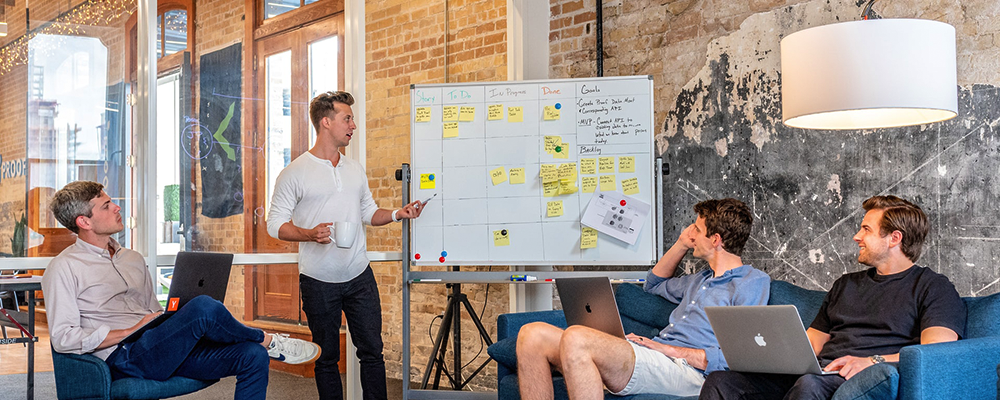 Executive Retreats & Strategy Sessions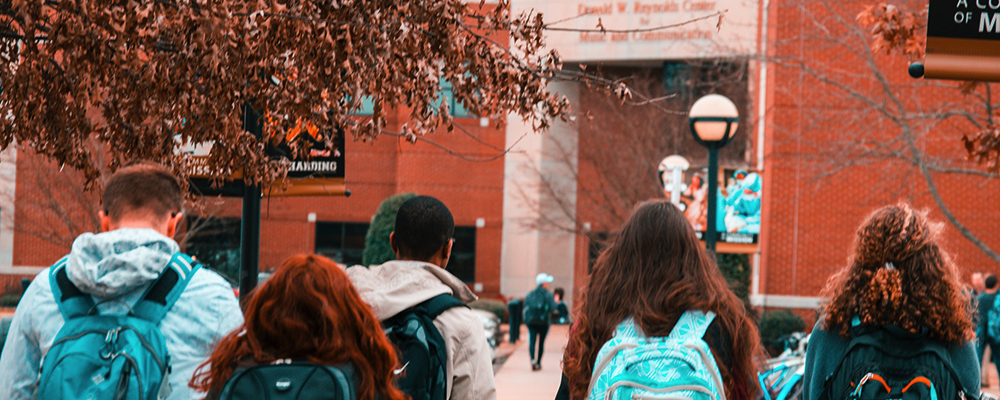 University Admissions & Class Orientation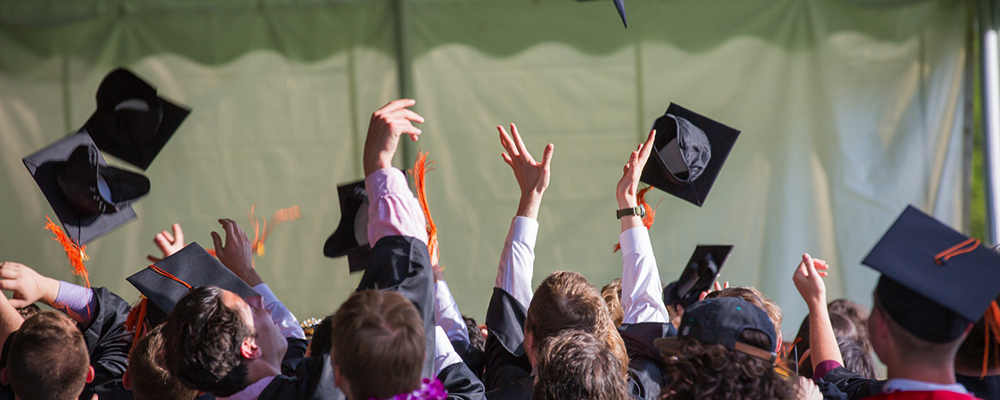 Join the outstanding companies already

loving anthym.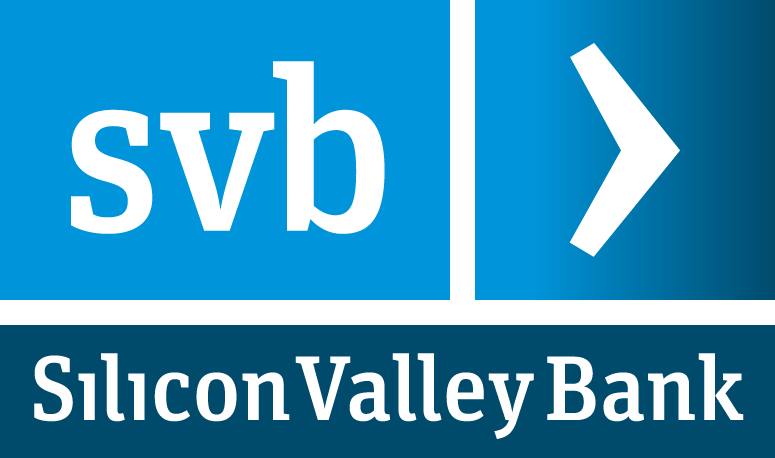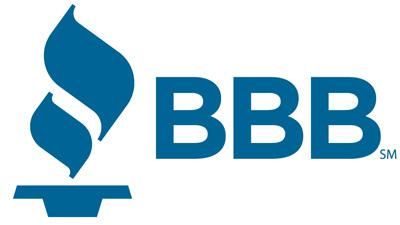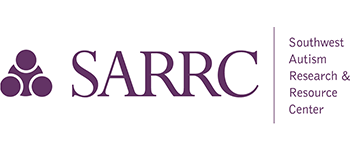 Ready to accelerate

authentic human connections?