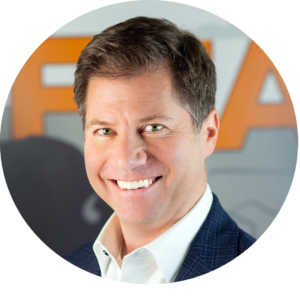 Brian Burkhart | Founder & CEO

"Creating authentic, valuable connections with other like-minded people in your industry is half the reason organizations hold events. Unlike so many other attempts, anthym was instant, deep and fun. The people I met are now fully integrated into my network, we have engaging conversations built on an initial connection that actually mattered; anthym did that. Highly recommended!"

Not only is the anthym experience powerful
–

it's also an absolute blast!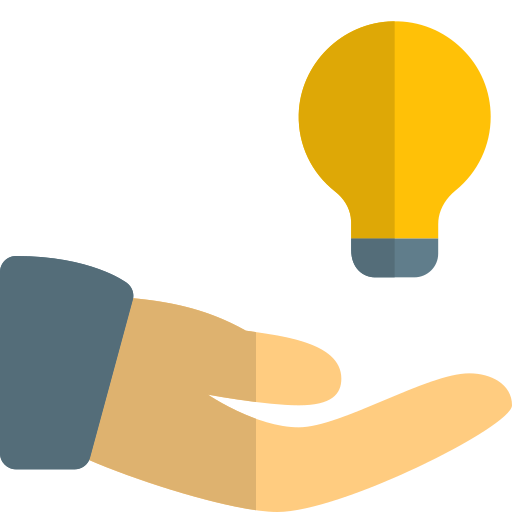 The anthym experience harnesses the power of personal storytelling to knock down artificial walls and shine a bright light on the depth and breadth of authentic human connection possible in any sized group.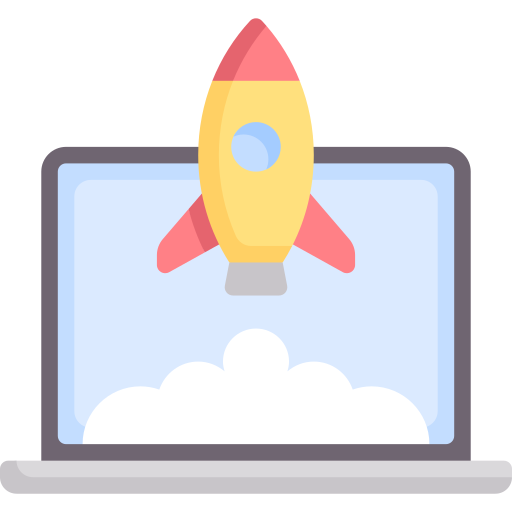 By leveraging the universal accessibility and time machine-like power of music, anthym sparks a new level of curiosity and opens the door for a heightened level of conversation leading to unparalleled levels of connection and trust.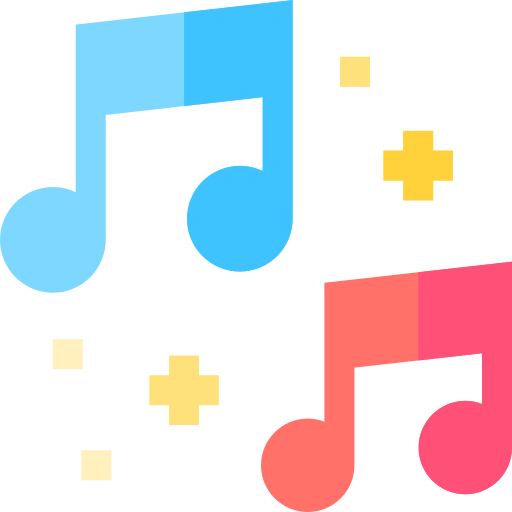 Through the anthym experience, each member of your team will reflect on the most memorable and important moments from their lives, aided by the music that was 'playing in the background' – in a sense, building the soundtrack of their life.
Let anthym help you

accelerate authentic connections

amongst attendees at your events & conferences!