Introduce yourself through 5 life moments & songs – on the way to building the soundtrack of your life.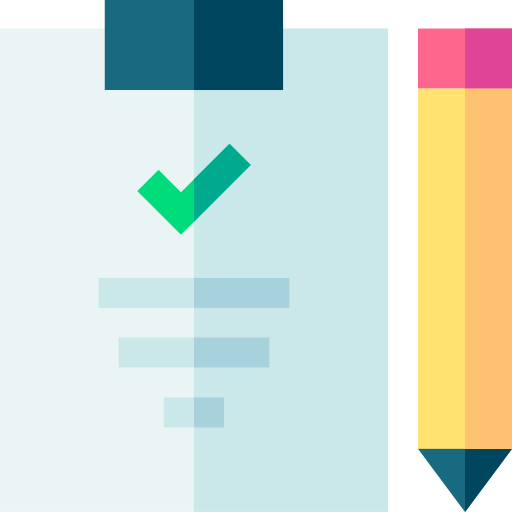 Get started fast by logging in with your email, Facebook or Twitter account.  Get ready to introduce your story through the 5 moments most special to you.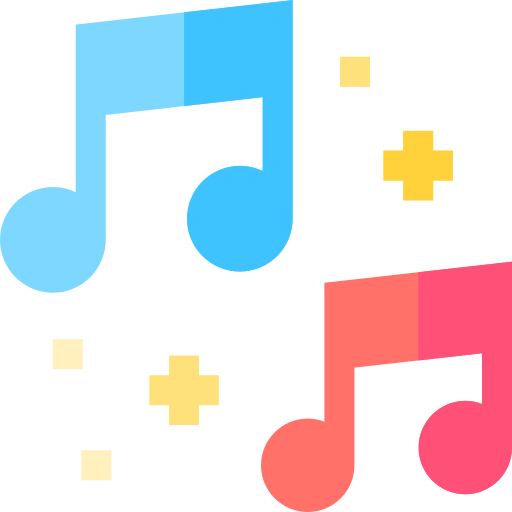 Choose from a variety of music genres, then scroll through or search for songs until you find 5 songs that inspired, represented or defined your moments.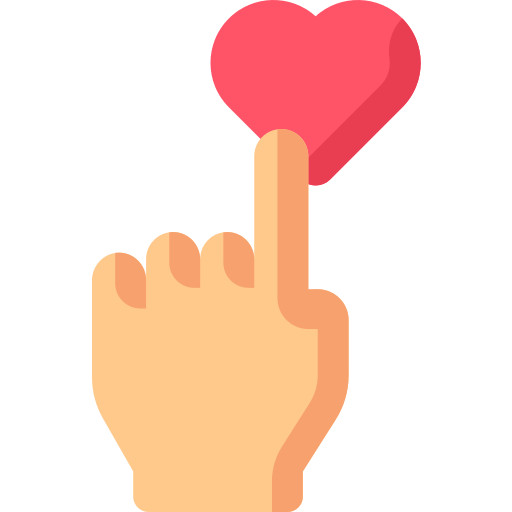 When a specific song sparks a memory, you can label & timestamp that moment. Feel free to describe the importance of that moment, if you'd like.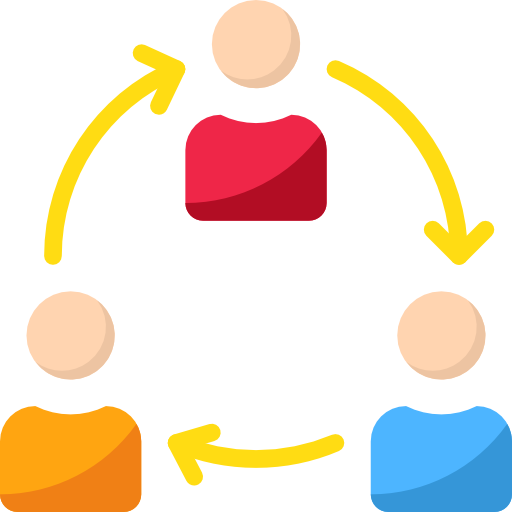 When you've added 5 moments & songs, you'll be able to view your very own anthym and share your anthym on social or via email. Ready to start?  Let's jam!