Brian Mohr dives into the rarely heard life moments and stories from some of the most respected and admired leaders, artists, and outliers.
The Other Side Of Me surprises and delights both the guests and the listeners with a potpourri of topics and questions that will leave you inspired to reflect on the moments and stories that have shaped your life's journey.
Episode 50 – JeVon McCormick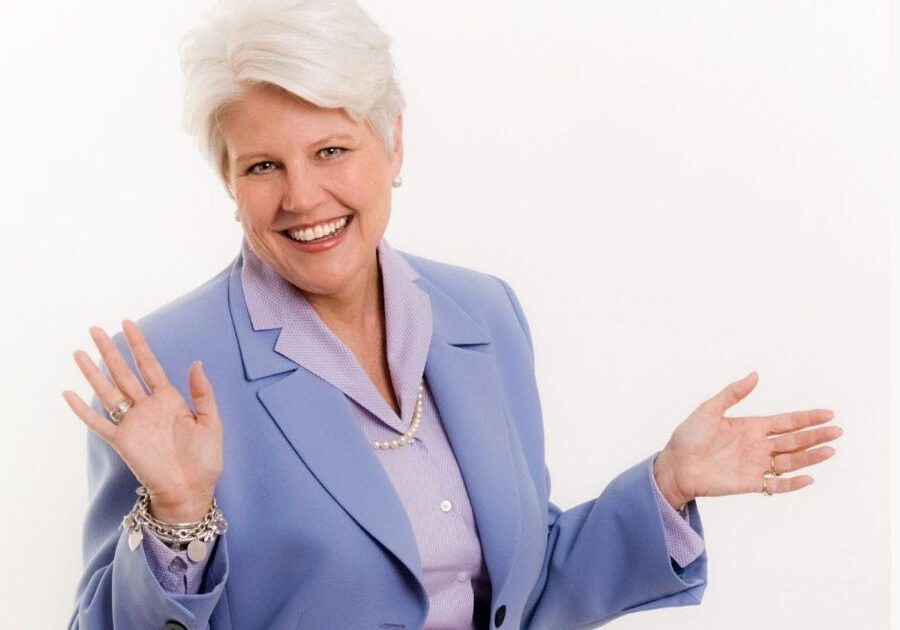 Episode 40 – Katharine Halpin
President & CEO of The Halpin Co.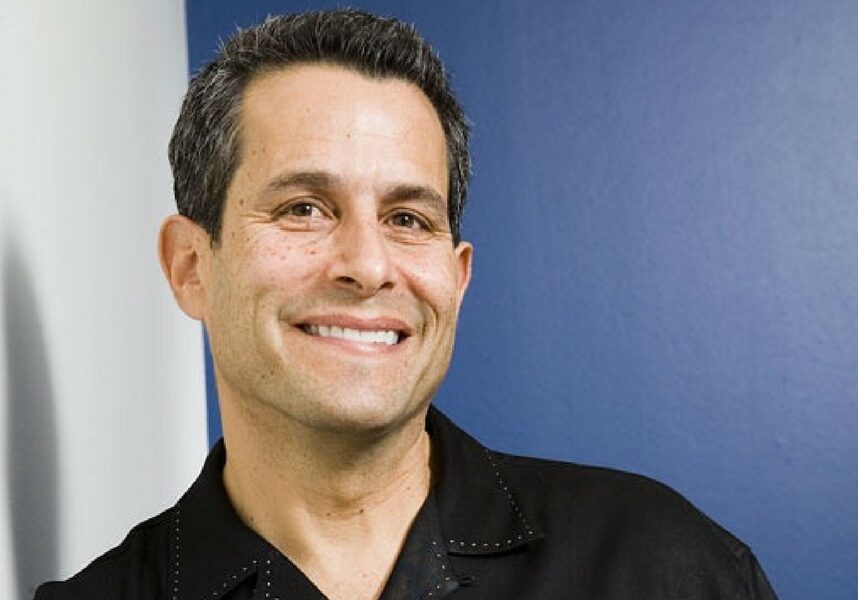 Episode 39 – Paul Spiegelman
Chief Culture Officer at Stericycle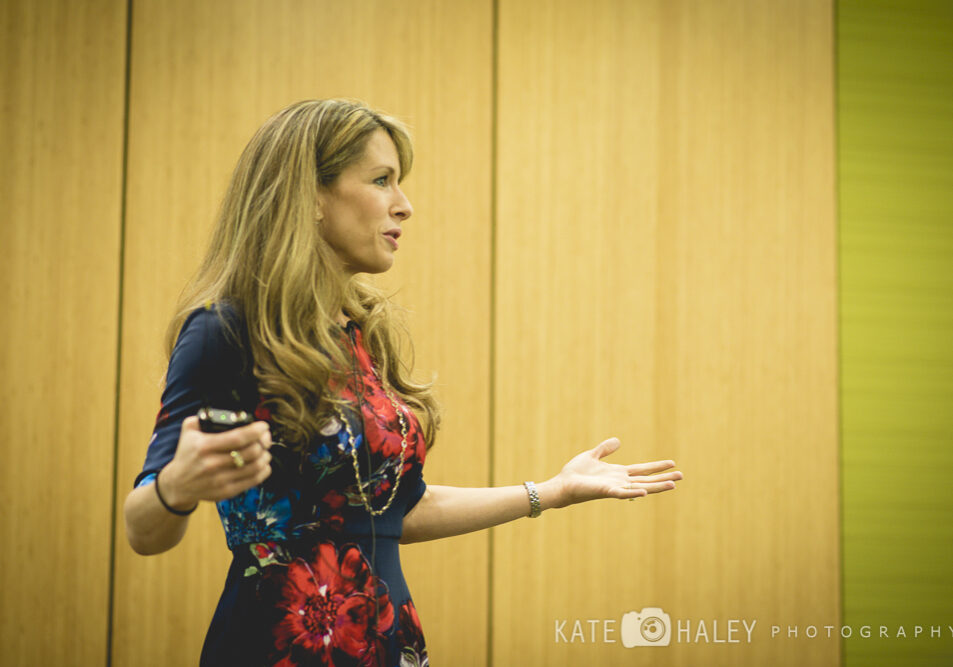 Episode 38 – Danielle Harlan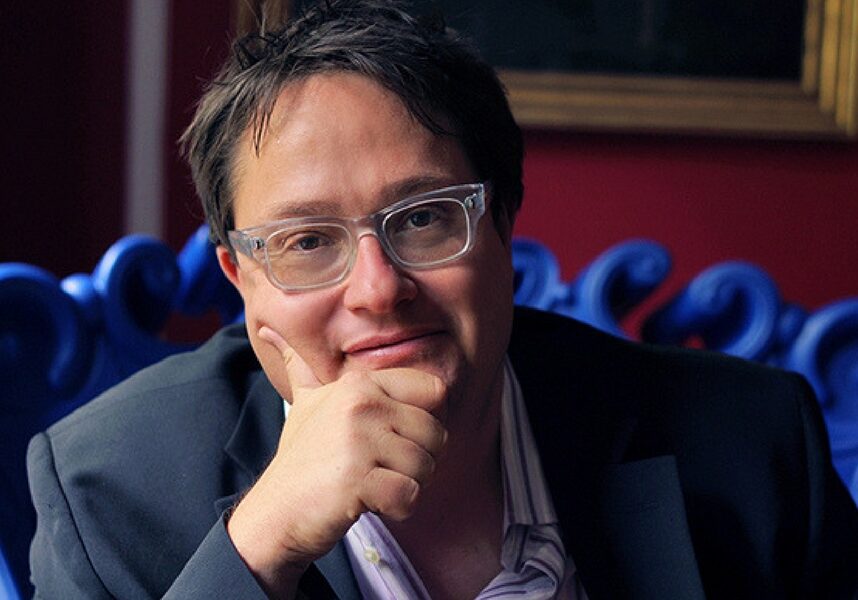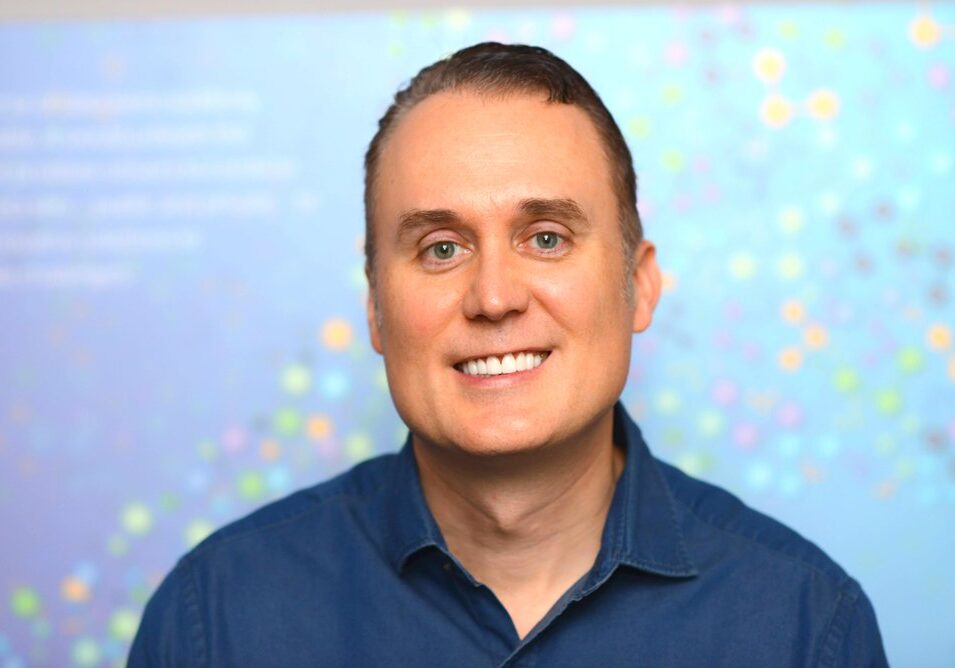 Co-Founder & CEO of data.world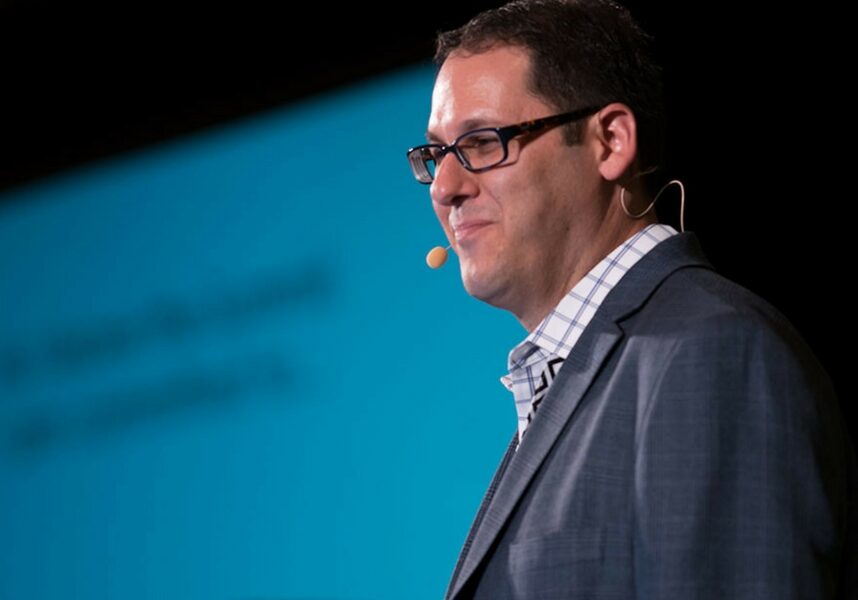 Episode 35 – Corey Michael Blake
CEO of Round Table Companies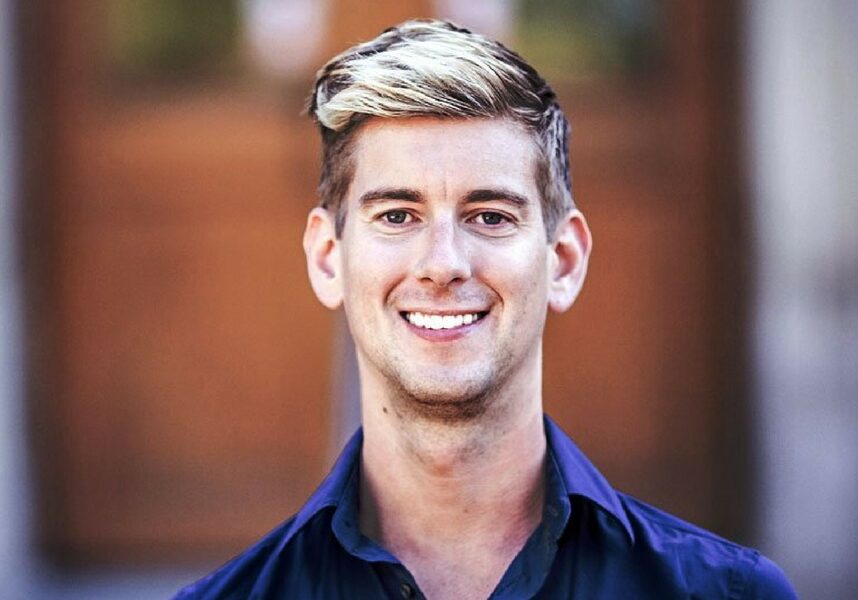 Episode 34 – Gavin Armstrong
Founder & CEO of Lucky Iron Fish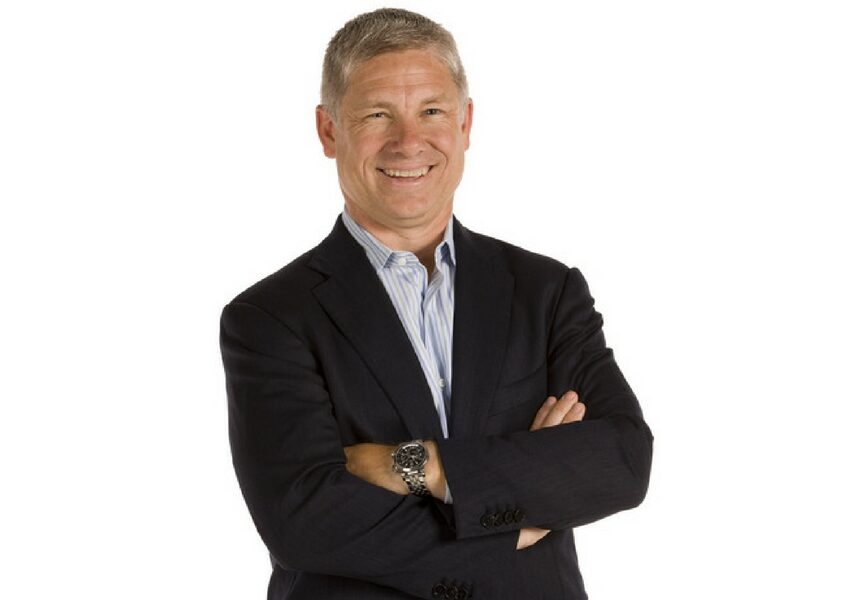 Episode 33 – Brian Walker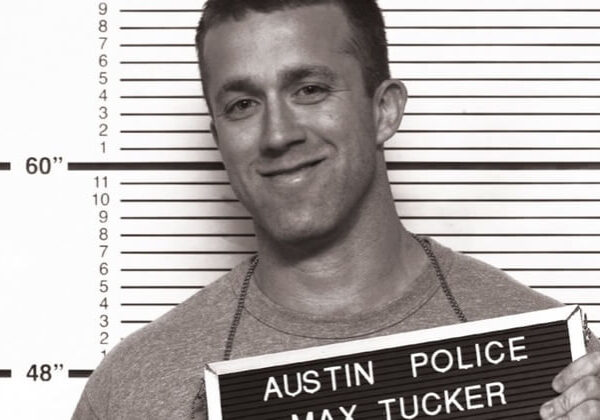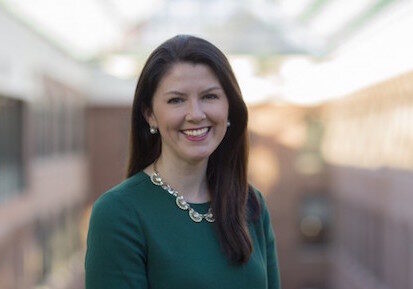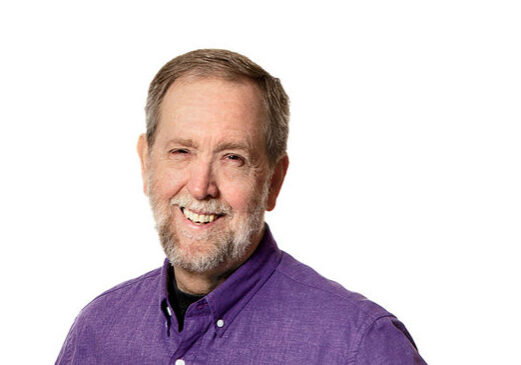 Former President – Trader Joes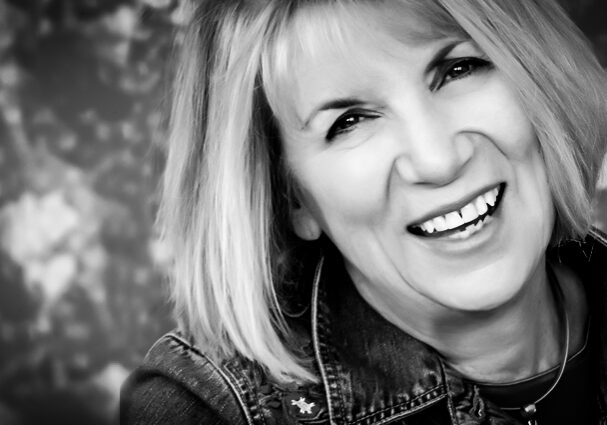 Former CPO – Southwest Airlines
Ready to accelerate

authentic human connections?